Is there anything you would change about EudoraFest?
October 8, 2009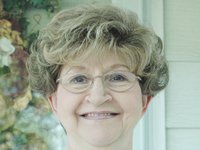 Emily Dahlem ( in ) says...

I think the stage where announcements of winners of the various races were made should have been near the center of Main Street where the majority of people were congregated. Other than that, it was a great "fest."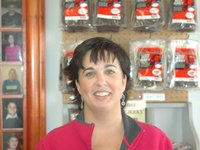 Roberta Lehmann ( in ) says...

Since they added a parade, it would be nice to see the Eudora High School Marching Band participate next year.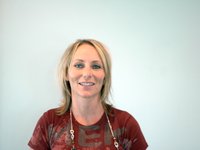 Amy Bichelmeyer ( in ) says...

I'd like to see more food and craft vendors.