With last weekend's cold weather, have you begun to winterize your house?
October 15, 2009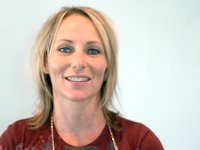 Amy Bichelmeyer ( in ) says...

We started winterizing this weekend, and we broke out the space heaters.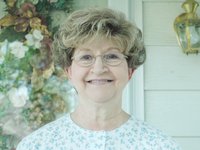 Emily Dahlem ( in ) says...

We always have our furnace/air conditioner serviced twice a year (spring and fall), so it was done two months ago.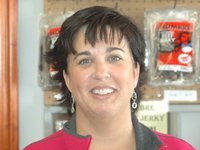 Roberta Lehmann ( in ) says...

Not yet.