Will you dress up for Halloween?
October 29, 2009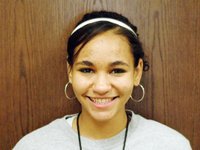 Tianna Dunnaway ( in ) says...

I'm going to be a pirate.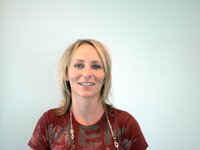 Amy Bichelmeyer ( in ) says...

Yes, I'll be dressed up in a warm coat, gloves and a hat to take my son trick-or-treating.
Roberta Lehmann ( in ) says...

I plan on dressing up but just haven't decided what to be, though. It's fun to be dressed up for the downtown trick-or-treating.