What is your favorite part of fall?
September 18, 2009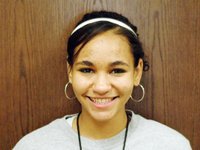 Tianna Dunnaway ( in ) says...

It's a tie between Halloween and Thanksgiving.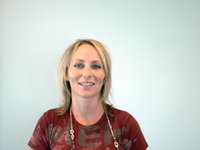 Amy Bichelmeyer ( in ) says...

The falling leaves and knowing the holidays are almost here.
Emily Dahlem ( in ) says...

Fall is my favorite season; the cool weather, the beauty of the changing colors of trees, the enjoyable time to work outdoors with flowers and shrubs without the horrid humidity. It's beautiful.