After a month of being in effect, have the new state laws concerning smoking, seat belts and texting while driving impacted your life?
August 4, 2010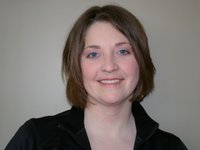 Tiffany Bohm ( in ) says...

I am more mindful of not texting while driving.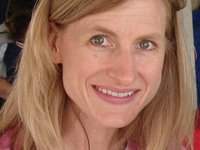 Kristin Wagner ( in ) says...

You're not supposed to text while driving? I kid. The new laws are just common sense.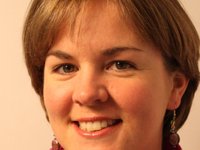 Jill Chittum ( in ) says...

The new texting law has definitely made me more mindful of what I do behind the wheel.