Do you agree with Shawnee's program of subsidizing improvements to homes and businesses in the city's core?
December 15, 2010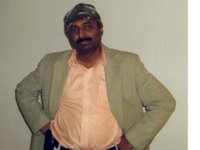 Ajay Sood ( in Shawnee ) says...

Yes, it is good for the local economy and also helps landlords come back to life, because after paying heavy taxes for several decades they get burnt out.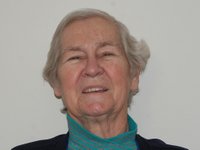 JoAnne Mayo ( in Shawnee ) says...

While the program in itself is sound and worthwhile, it should not take precedence when services are having to be cut.
Bob Dyche ( in Shawnee ) says...

I understand helping our downtown businesses to spur development; however I am not in agreement with helping private residential investments. When and where do I apply for my new driveway?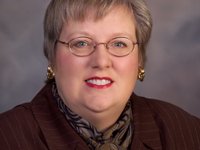 Robin Frazee ( in Olathe ) says...

I think that it is important that the city continues to partner with downtown businesses to encourage upgrades to existing buildings. Building and maintaining a strong and pleasant business core will benefit the entire area.