What is your favorite part of the Super Bowl?
February 3, 2010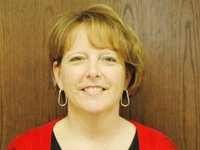 Theresa Abel ( in ) says...

I enjoy getting together with family and friends to watch the Super Bowl. I watch the game, but pay closer attention to the commercials.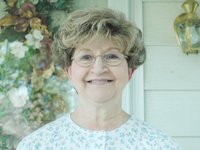 Emily Dahlem ( in ) says...

The game, sharing the excitement with friends, and last but not least, the snacks with friends.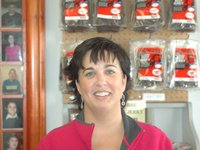 Roberta Lehmann ( in ) says...

All of it. It's always a good time that is usually spent with friends eating, drinking and watching the game and picking the favorite commercials.