Does Valentine's Day have any special meaning for you?
February 10, 2010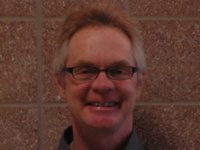 Bob Sailler ( in ) says...

I like to live as if every day is Valentine's Day, with romance in my heart.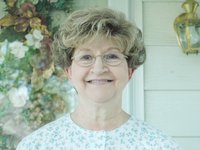 Emily Dahlem ( in ) says...

Valentine's Day is very commercialized. My birthday is the day before, so for me, I get two special days in a row.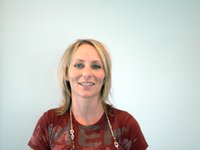 Amy Bichelmeyer ( in ) says...

I think it's special, but hopefully not the only time of year that you take time to tell someone how much you love them.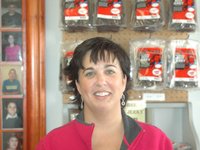 Roberta Lehmann ( in ) says...

It doesn't have any special meaning to me. I expect my husband to tell me and show me he loves me everyday of the year, not just on Valentines Day. So far it's working.