How was snow removal last week in your neighborhood?
January 6, 2010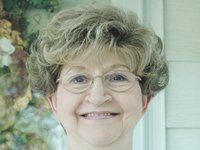 Emily Dahlem ( in ) says...

The city did a good job on our street, considering how much snow there was. Thank you City of Eudora.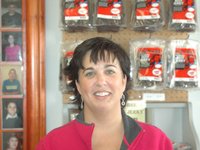 Roberta Lehmann ( in ) says...

Not too bad, except that I live across from the recreation center and they didn't remove snow until Dec. 31. It was a snowy mess in the parking lot.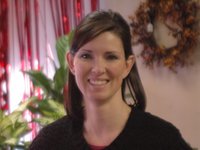 Heather Noble ( in ) says...

Terrible, we live on an alley and all of us got stuck several times. Apparently the city does not consider widely used alley ways their responsibility.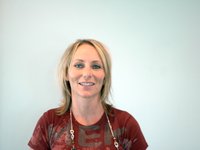 Amy Bichelmeyer ( in ) says...

I think my street was one of the last to be plowed, but a lot of snow fell in a short amount of time and I understand they had to focus on the main roads. Overall, I think I'd give them a B- in snow removal.