What is your favorite cold weather comfort food?
January 20, 2010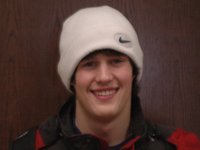 Reece Long ( in ) says...

A grilled cheese sandwich with tomato soup.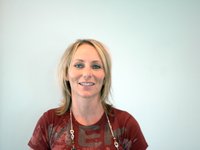 Amy Bichelmeyer ( in ) says...

Chili with cinnamon rolls. Great combination.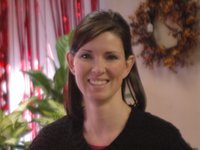 Heather Noble ( in ) says...

Nothing takes the chill of winter off like a great big bowl of chili.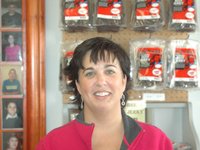 Roberta Lehmann ( in ) says...

Homemade Chili. It's the one cold weather food that everyone in the house always agrees on.