Should the Kansas Legislature increase the state sales tax to avoid more budget cuts?
January 27, 2010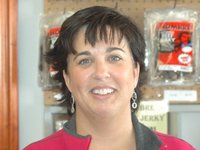 Roberta Lehmann ( in ) says...

I would say yes to the increase, but have real concerns about the tax being lowered in 2013. Once a tax is in place, it almost never reverts back.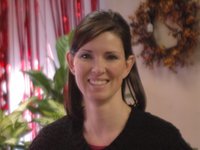 Heather Noble ( in ) says...

My knee-jerk reaction is not to raise taxes. But if people lose their jobs if we don't, then I am all for a tax increase. More people working means more money flowing into these programs via our local economy.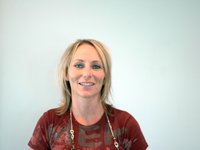 Amy Bichelmeyer ( in ) says...

Why does it have to be one or the other? Can't we focus on creating jobs for those with minor disabilities and better retirement plans for seniors so they can retire without worry?