What do you think about a proposed ban on smoking in public places such as restaurants, bars and workplaces?
March 3, 2010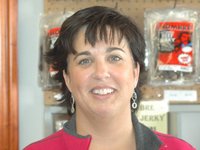 Roberta Lehmann ( in ) says...

As much as I hate government interfering with our lives, I love the smoking ban. Going out in Lawrence is so nice without smelling cigarette smoke at your table while eating.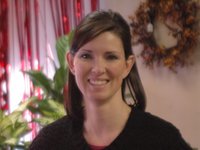 Heather Noble ( in ) says...

I think it is a great thing. We have gotten so used to it living near Lawrence.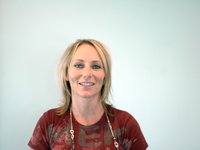 Amy Bichelmeyer ( in ) says...

I agree with the ban. Perhaps it will discourage young people from starting to smoke and encourage smokers to quit.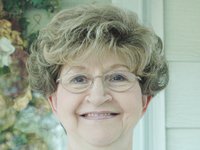 Emily Dahlem ( in ) says...

I think the proposal should read in "ALL" public places. Also, that it would include casinos. So, I guess I'm saying that Gov. Parkinson does not sign the proposal and that a new one should be drawn up to include the above statement of mine.