Friday, April 22, was Earth Day. Did you do anything to mark the occasion?
April 27, 2011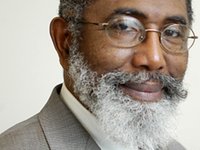 Charles Jean-Baptiste ( in Shawnee) says...

I was involved at the farmstead at Shawnee Town and planted a tree with the Shawnee Lions Club — it's the first tree planted in the new farmstead.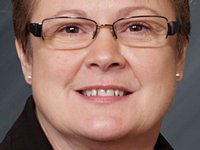 Susan Nichols ( in Shawnee) says...

Just continued our routine of separating our recyclables and saving organic materials for our composter. We also recycle neighborhood grass clippings and coffee grounds into our garden — it really works!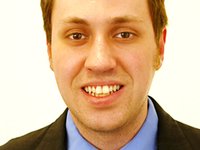 Brandon Kenig ( in Shawnee) says...

No, but I recycle and try to be a good steward of the earth 365 days of the year.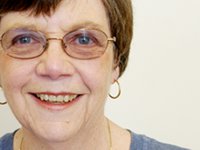 Linda Estes ( in Shawnee) says...

I belong to the Shawnee Lions Club, and Friday we participated in planting an apple tree on the property of Shawnee Town.