Do you decorate your home or office for fall?
October 5, 2011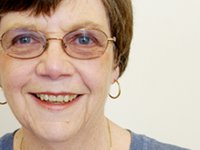 Linda Estes ( in Shawnee) says...

I generally decorate a little both inside and outside. It makes me feel a part of the community and a contributor. Halloween is big with youth!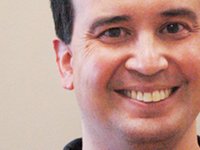 Matt Burrow ( in Shawnee) says...

My wife and I take our three kids to one of the pumpkin patches each year, and they each pick out a pumpkin to help decorate the outside of our home.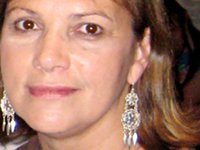 Linda Haley ( in Shawnee) says...

Our house's fall decorating theme with pumpkins, scarecrows, rust and gold mums, fall leaf throws and tablecloths pumps up my kids for Halloween and the Thanksgiving holiday.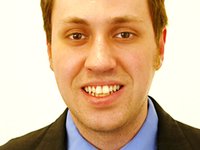 Brandon Kenig ( in Shawnee) says...

No, but I usually carve a pumpkin and place it out on my porch. A jack-o-lantern is about the extent of my decorating for the fall and Halloween.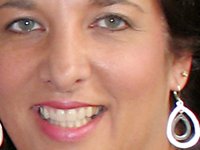 Kim Oakleaf-Soell ( in Shawnee) says...

We replace our tired summer flowers with pots of mums and put up our fall wreath on the door, along with a few cute Halloween decorations.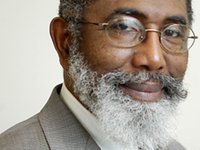 Charles Jean-Baptiste ( in Shawnee) says...

No decorations for me, but I love visiting different neighborhoods, admiring others' decorations along with the beautiful transforming of the leaves from summer to fall.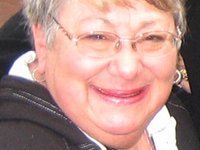 Margery Beardslee ( in Shawnee) says...

I try to decorate for the trick-or-treaters, usually a lighted pumpkin on the step and some decorations on the door. I used to dress up in costume and hand out the treats, but I've given that up several years ago.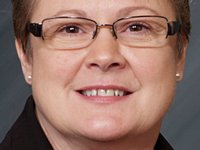 Susan Nichols ( in Shawnee) says...

Yes, I decorate our home for fall with some family heirloom items, and usually put together a "fall basket" of colorful natural items from our yard and surrounding woods.