CityRide will switch to on-call taxis in 2012. Do you have more ideas for improving public transit in Shawnee?
October 19, 2011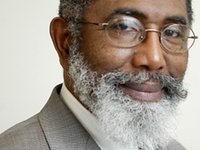 Charles Jean-Baptiste ( in Shawnee) says...

A limited combination of mini-buses and taxi service, due to the fact that some riders have regular schedules while others do not.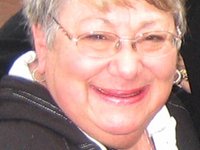 Margery Beardslee ( in Shawnee) says...

As the population becomes older and more senior citizens and disabled people are without transportation ... reliable transportation is a necessity. Door-to-door taxi service at a reasonable cost is a start in the right direction for residents who need public transportation on an ongoing basis.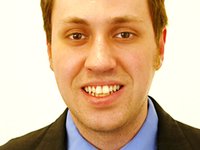 Brandon Kenig ( in Shawnee) says...

Any ideas for increasing access and ridership of public transit will need to come at the county and regional levels.