The De Soto school district is considering adding high school swimming and bowling teams. What do you think about the idea?
September 21, 2011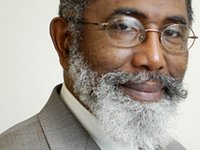 Charles Jean-Baptiste ( in Shawnee) says...

The school district should consider adding subject matters that would allow a greater percentage of students to participate in comparison to the number participating in swimming and bowling.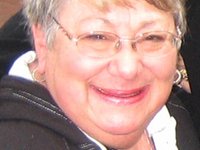 Margery Beardslee ( in Shawnee) says...

I don't know about the bowling but definitely swimming. After all, it's an Olympic sport! We could discover a gold medalist among us.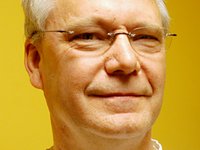 Detroy Green II ( in Shawnee) says...

Any team activities offering students ways to express themselves and their talents are valuable if well supported. In my business we hear a lot of desire from parents for an orchestra strings program in the De Soto school system.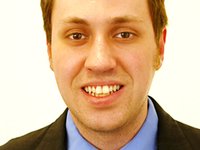 Brandon Kenig ( in Shawnee) says...

Great idea. Shawnee Mission already has bowling and swimming teams, and more options mean more active students.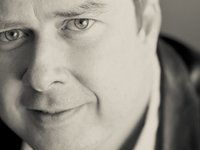 Tim Dykes ( in Shawnee) says...

Don't spend your money in sports, but rather invest in children's college readiness by providing stronger educational programs. This includes longer school days, shorter summer breaks and teacher salary increases.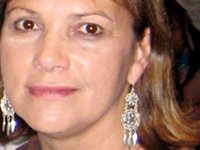 Linda Haley ( in Shawnee) says...

Adding sports that highlight individual performances in golf and bowling give more kids the opportunity to showcase their individual talents.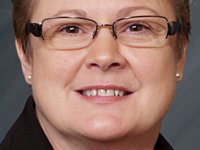 Susan Nichols ( in Shawnee) says...

If the interest is there and the cost is reasonable, I strongly encourage team activities for our young people. The positive experience they gain through participation is often immeasurable.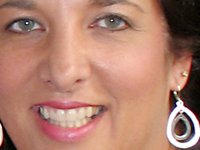 Kim Oakleaf-Soell ( in Shawnee) says...

I think the idea is splendid and gives kids with various athletic talents a place to shine.  Those are sports people can do for lifelong health and community connection, too!