How often do you visit the post office in person, and which one do you go to?
February 1, 2012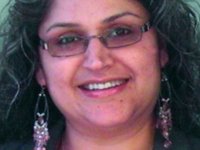 Satinder Hundal ( in Shawnee) says...

"I go to the Nieman location at least once a week to mail packages or send international mail; my collegebound kid makes two to four trips."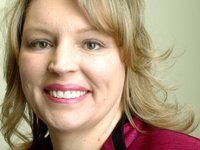 Angela Jeppesen ( in Shawnee) says...

"I utilize the Nieman post office about once every three or four months. I buy my stamps at the grocery store or ATM."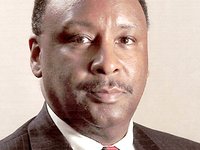 Michael Sanders ( in Shawnee) says...

"I use the Nieman post office roughly bi-monthly to buy stamps, secure postage for non-traditional mailings, use the drive-up drop-off service."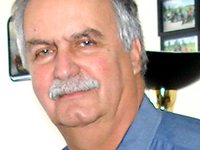 Ray Erlichman ( in Shawnee) says...

"Usually I visit the post office two to three times a month. Sometimes it's the one on Nieman and sometimes 87th and Monrovia. Without having to do outside deliveries, the post office would be better off moving into a smaller unit to handle walk-in customers and box rentals."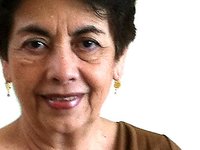 Gloria Bessenbacher ( in Shawnee) says...

Shawnee post office, an average of once every two weeks.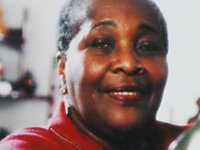 Norge Jerome ( in Shawnee) says...

"I am a very frequent visitor to the Nieman Road post office. The location is perfect! Just 10 minutes from my home, and waiting time is minimal. Great staff!"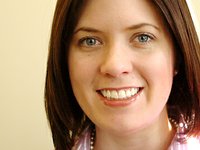 Stephanie Meyer ( in Shawnee) says...

"I very rarely visit the post office; when I do, it's the west Shawnee location for a book of stamps or to mail a package."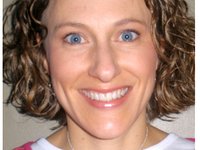 Haley Majernik ( in Shawnee) says...

"Because the western Shawnee post office is almost always busy I tend to avoid it unless absolutely necessary."