What precautions do you take to keep your household safe from fire?
March 7, 2012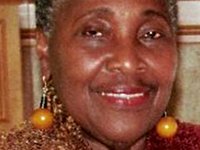 Norge Jerome ( in Shawnee) says...

"My household has developed two strategies. First, batteries for the smoke alarm system are kept up-to-date twice a year when we 'spring forward' and 'fall backward.' Second, we have a well-rehearsed exit strategy, which included pets when we had them."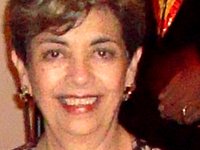 Gloria Bessenbacher ( in Shawnee) says...

"Have fire alarms installed, be cautious with candles and defective wiring. We do not smoke, and we always pray for God's protection."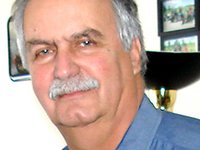 Ray Erlichman ( in Shawnee) says...

"Many fires are caused by carelessness. So the best precautions are the easiest. Make sure the stove is shut down, that no candles are burning that you don't have access to. Make sure drapes, curtains, etc., can't come in contact with hot surfaces. Periodic testing of smoke alarms is always a good idea."
Angela Jeppesen ( in Shawnee) says...

"Keeping our fire alarms up to date, teaching the proper use of space heaters, etc., and practicing our fire escape routes are high priorities."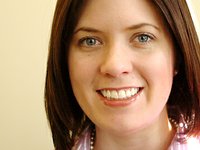 Stephanie Meyer ( in Shawnee) says...

"We check our smoke detectors with daylight saving time and try to be diligent about not leaving candles or items on the stovetop unattended."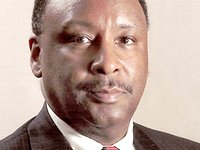 Michael Sanders ( in Shawnee) says...

"Our annual checkup from a professional on home incendiary devices helps. A good professional will check heating units in the home, and their checklist will point out areas of deficiency."