Millions of people watched on television as the late Neil Armstrong walked on the moon. What's a news event that had a big impact on your life?
September 12, 2012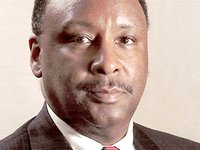 Michael Sanders ( in Shawnee) says...

"Civil rights news events of the '60s had a major but positive impact on my life. Those events showed how determination, faith, courage and humility could overshadow stupidity, ignorance, degradation and shame."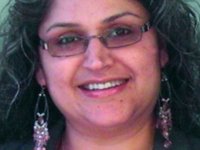 Satinder Hundal ( in Shawnee) says...

"I will never forget the day of 9/11. I clearly recall the feeling of insecurity, sorrow and just devastation as we all sat in front of our TV sets watching the horrific scenes in front of our eyes! What happened that day proved we cannot take anything for granted."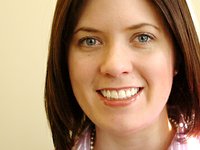 Stephanie Meyer ( in Shawnee) says...

"The World Trade Center attacks. I will always remember standing in the KSU Student Union surrounded by hundreds of other students — in complete silence."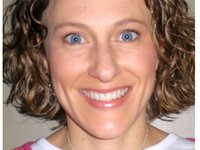 Haley Majernik ( in Shawnee) says...

"I remember watching the explosion of the space shuttle Challenger in my classroom at school. It was such a memorable event because Christa McAuliffe, the first teacher in space, was a part of the crew."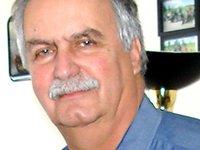 Ray Erlichman ( in Shawnee) says...

"The Kennedy assassination. I wasn't a fan of his, but this is not the way we make changes to our government. I associate assassinations with unstable third world countries."