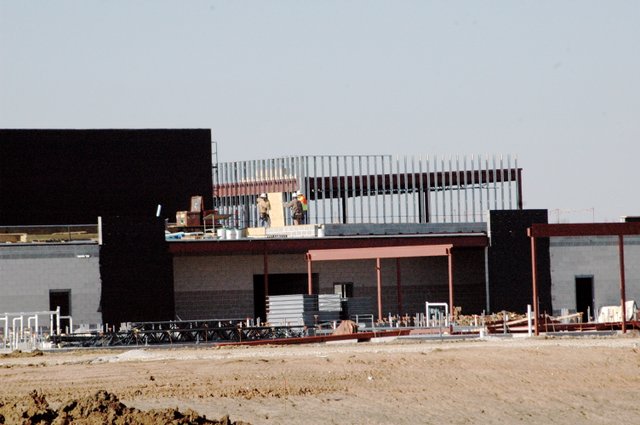 The City of Eudora is working on updating its building, fire and electric codes. The changes will be submitted for approval at the Oct. 26 Eudora City Council meeting.
Stories this photo appears in:

Eudora City Administrator John Harrenstein at a meeting Monday told the Eudora City Council he and codes administrator Curt Baughman would begin to update not only the city's building code, but also the electric and fire codes.