Eudora soccer vs. Baldwin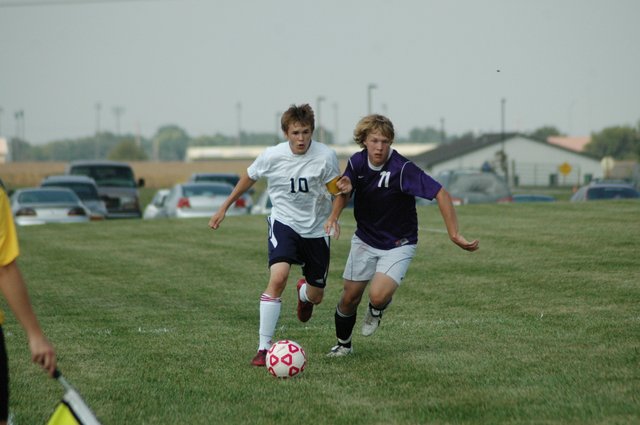 Eudora senior Matt Jump pushes the ball up the field against Baldwin Saturday in Eudora. The Cardinals beat the Bulldogs, 3-2, in the seventh and eighth-place match of the Frontier League Tournament to snap it's 21-game losing skid.
Stories this photo appears in:

EHS soccer tops Baldwin 3-2, snaps 21-game skid
To hear Eudora soccer coach Gunar Harmon tell it, it sounded like the weight of the world was off his shoulders. Or more specifically, 21 monkeys.