Identity theft prevention program adopted by City Council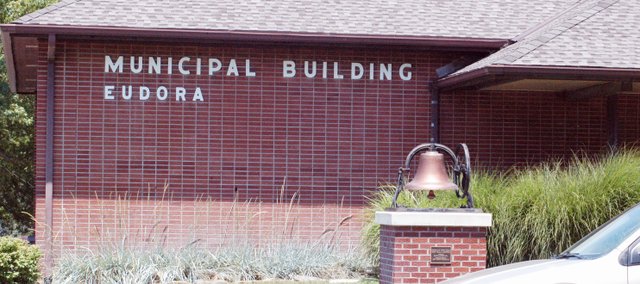 The Eudora City Council at Monday night's meeting adopted an identity theft prevention program. The program is pursuant to the Federal Trade Commission's Red Flag Rule, which is designed to prevent and detect identity theft connected with the opening of city utility accounts.
People once could ask information about a person by inquiring about their utilities, but that no longer will be the case.
City personnel who work with utility accounts will look for red flags on accounts — anything from reports of credit freezes to forged documents — that indicate the possibility of identity theft.
They also will take steps to verify the identity of persons opening new accounts.
If a red flag is detected, city employees can take any number of steps including, monitoring the account, contacting the customer and notifying law enforcement.
In other actions, the council:
• Accepted easements, conditions and agreements on the final plat of the Hoover addition final plat.
• Accepted easements and conditions of the First Southern Baptist Church final plat.