Afterschool program set for fall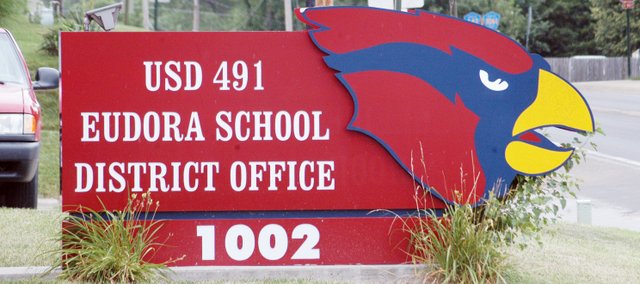 Officials with Eudora USD 491 are planning to start an afterschool program late this fall.
The program will be funded by the 4-year $3 million safe schools/healthy students grant
Grant Director Christina Mann said the first thing needed to get the program up an running was to hire a program director, who then will put in place the logistics of the program.
Initially, the program will be piloted on a smaller scale to work out any bugs, but it should eventually be available to students in kindergarten though eighth grade.
Each school except for the high school will have a corresponding afterschool program on location, which will allow the program to not have to worry about transporting students.
However, the middle school students could be bussed to some demonstrations and hands on opportunities with various Eudora-De Soto Technical Education classes
"Those logistics will take a little time to iron out because we are working from the ground up," Mann said
Mann also said the cost of the service could be free when it is being piloted, but it likely will have a fee once all services come online.
"When you start talking about transportation, snacks, as well as programming supplies and staffing, the budget starts building up fast," Mann said. "The grant can underwrite a large portion of that, but not all of it."
Activities in the program will vary and feature places for students to do homework and enrichment activities such as art and opportunities to be physically active.
Mann also the district could partner with the Eudora Parks and Recreation Department to provide a place for students to go before school.
For more information on the grant, go to www.eudoraschools.org.