Neighbors: Ryan Healzer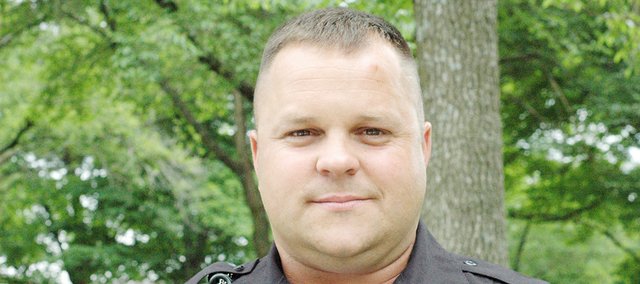 Occupation: Eudora police officer
Family: Wife and a daughter
Q: How long have you lived in Eudora?
A: For 9 years
Q: What is the biggest risk you've ever taken?
A: In general, becoming a police officer.
Q: What are three things people should know about you?
A: I enjoy hunting, fishing and the outdoors.
Q: What are three of your pet peeves?
A: People disrespecting the police, people not doing what they're supposed to do and criminals.
Q: When you were a child, what did you want to be when you grew up?
A: A police officer
Q: What is your ideal vacation?
A: Spending a couple weeks in Yellowstone.
Favorite things
Song: Anything by George Strait
Favorite movies: "Deception" and "Old School"
Book: Anything by Peter Hathaway Capstick
Food: Italian food