Is it a good thing or a bad thing that no one has filed to run against the Shawnee City Council members in their race for re-election?
January 15, 2008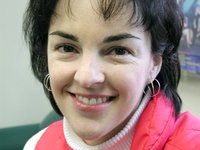 Jo Ann Emerson ( in ) says...

"I would say it's 50/50. I think some of it is apathy on behalf of the citizens who don't get involved, but on the other side I think Shawnee is a great place to live, so people are happy."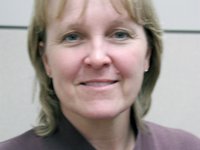 Anne Faye ( in ) says...

"Shawnee seems to be a pretty involved community, so my guess is it isn't apathy, that people are happy with the way things are."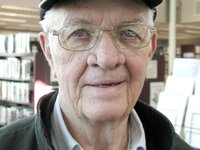 William Parsons ( in ) says...

"It'd be nice if everybody had a challenger out there; it'd make them work a little harder."