Will you take part in the Democratic or Republican caucus next week?
January 29, 2008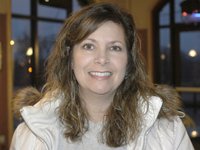 Lisa Alvarez ( in ) says...

"I really want to, but I need to find the time."
Luke Claeys ( in ) says...

"No. I'm an independent."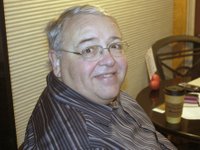 Bill Jahnke ( in ) says...

"Yeah I probably will. It's a big election and it's just part of the democratic process. If you want to have a say in what happens in government, then you've got to go and cast your vote."