Severe weather season starts in Kansas in March. Does your family take any extra precautions for protection?
March 5, 2009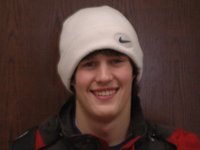 Reece Long ( in ) says...

My family doesn't do anything to prepare for the storm season. I think that's because we have lived in Kansas for a long time and are used to it by now.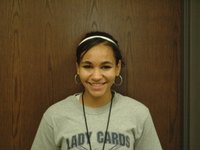 Tianna Dunnaway ( in ) says...

No, we already have a basement with a cement room. So, if worse comes to worst, I think we'll be okay.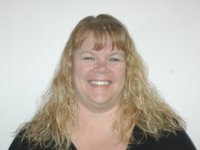 Amy Durkin ( in ) says...

No, as lifelong Kansans we don't get worked up about tornado season.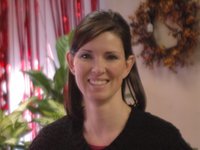 Heather Noble ( in ) says...

We make sure we have plenty of batteries in our flash lights. That is about it. We probably need to do more, like getting a cordless weather radio. Maybe this year we will get one.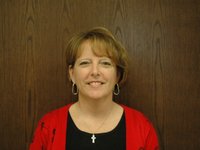 Theresa Abel ( in ) says...

No, we just watch the newscasts or listen to the radio and take cover if needed.