Is it too early to listen to Christmas music?
November 11, 2009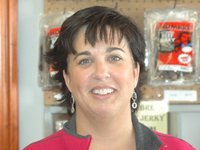 Roberta Lehmann ( in ) says...

It's too early for my liking. I will start listening around Thanksgiving, but might sneak a day or two in before.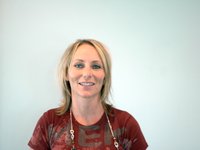 Amy Bichelmeyer ( in ) says...

It's never too early. I started listening to it on Star 102 the day after Halloween, I believe.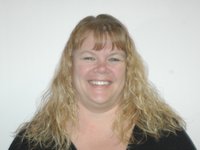 Amy Durkin ( in ) says...

It is way too early to begin participating in anything that has to do with Christmas. In our house the Christmas season officially begins the day after Thanksgiving.
Heather Noble ( in ) says...

We already started (at Broers Flower Shop) with our holiday open house.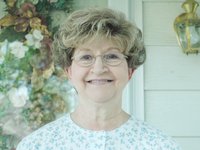 Emily Dahlem ( in ) says...

I think Christmas music should start right after Thanksgiving. We need to spend more time being thankful before we begin to celebrate the birth of Christ.