Other than turkey, what is your favorite Thanksgiving food?
November 19, 2009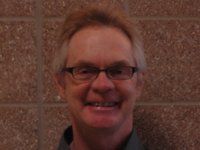 Bob Sailler ( in ) says...

I make a white chocolate pumpkin cheesecake with toasted almonds that is often well-received.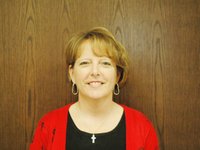 Theresa Abel ( in ) says...

Mashed potatoes and gravy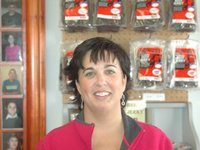 Roberta Lehmann ( in ) says...

Everything, but if I had to choose one, probably my sister-in-law's Carrot Cake. It's amazing.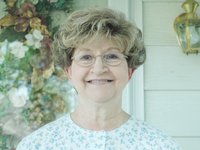 Emily Dahlem ( in ) says...

Dressing (my own recipe)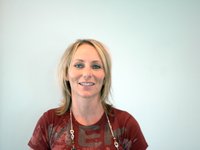 Amy Bichelmeyer ( in ) says...

My mom's stuffing. It's the absolute best.