What is your favorite Halloween candy?
October 22, 2009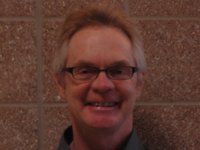 Bob Sailler ( in ) says...

Valomilk and Cherry Mash. Local yummy goodness.
Heather Noble ( in ) says...

Is there bad Halloween candy? It is all good.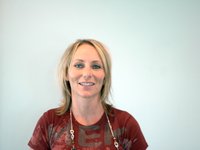 Amy Bichelmeyer ( in ) says...

To pick one is nearly impossible. I guess to be safe I better just say chocolate. Anything chocolate.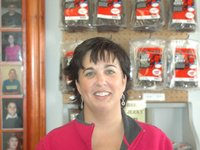 Roberta Lehmann ( in ) says...

My favorite Halloween candy is the little boxes of Milk Duds. I used to love Mars bars, but you can't find them anywhere now.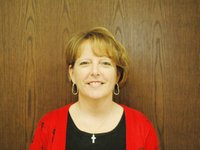 Theresa Abel ( in ) says...

Anything chocolate and/or caramel.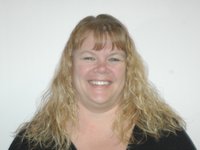 Amy Durkin ( in ) says...

Reese's Peanut Butter Cups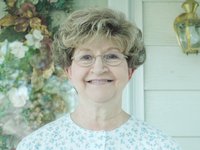 Emily Dahlem ( in ) says...

Miniature candy bars (Snickers, Baby Ruth, Three Musketeers, Almond Joy)!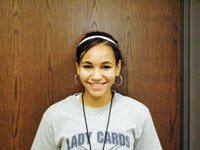 Tianna Dunnaway ( in ) says...

It's a tie between candy corn and Milkyways. Yum!