Does it worry you that another store has gone out of business in Eudora?
September 24, 2009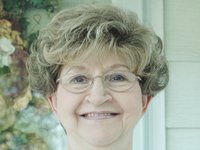 Emily Dahlem ( in ) says...

Yes. We badly need a hardware store in Eudora. And, if anymore businesses go out of business, our downtown will look like a ghost town. It's really sad our economy is so bad.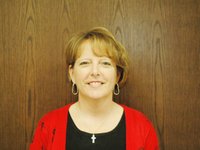 Theresa Abel ( in ) says...

I'm sorry to hear Durkin's Hardware is going out of business. It makes me sad to see any business close its doors, so yes the lack of businesses worries me.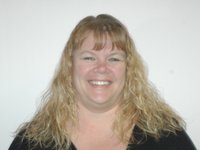 Amy Durkin ( in ) says...

I am not worried, because I am sure our town will bounce back. I do feel badly for the individuals hurt by the loss of their businesses, though.