During the bitterly cold weather, were you able to avoid cabin fever?
January 14, 2010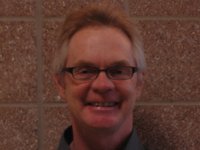 Bob Sailler ( in ) says...

I accepted the weather and concentrated on indoor activities. Reading, baking, cleaning. Accept and move on.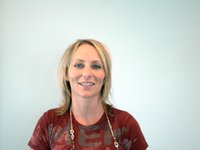 Amy Bichelmeyer ( in ) says...

The snow didn't really slow us down. My husband and I both have 4-wheel drive, so it was basically business as usual.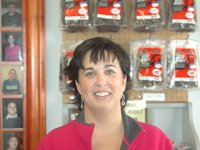 Roberta Lehmann ( in ) says...

My kids were out of school so I kept busy with them and it doesn't matter how cold it is outside, certain things just have to be taken care of.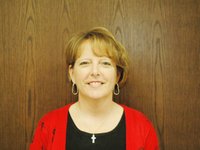 Theresa Abel ( in ) says...

I shoveled a lot of snow, and I've been able to get some projects done around the house.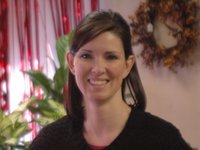 Heather Noble ( in ) says...

We have been enjoying our kids and their friends by playing cards and playing on the Wii.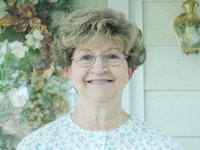 Emily Dahlem ( in ) says...

I always have something to do or I enjoy taking advantage of sitting in my recliner and reading. I'm not affected by cabin fever.