What was Shawnee's biggest news story of 2011?
December 13, 2011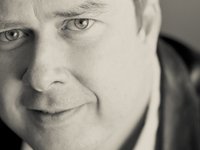 Tim Dykes ( in Shawnee) says...

The city of Shawnee receiving funding from the landfill impact fee. Investing wisely into corporate growth will make our community stronger.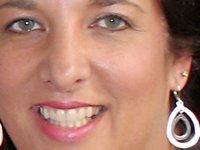 Kim Oakleaf-Soell ( in Shawnee) says...

Completion of the Kansas Highway 7/Johnson Drive interchange project was big in my day-to-day living and driving in western Shawnee.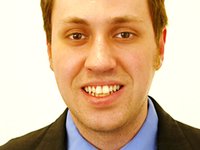 Brandon Kenig ( in Shawnee) says...

Shawnee's rapid population growth over the last decade to more than 62,000 residents. We are no longer just a sleepy bedroom community to Kansas City.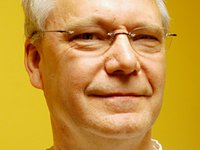 Detroy Green II ( in Shawnee) says...

I think the question asking us panelists what our favorite ice cream is was the best. Made me go eat more ice cream. Mmmmmgood.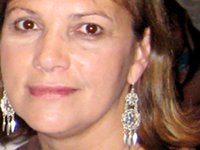 Linda Haley ( in Shawnee) says...

With the noteworthy 30 percent growth of Shawnee in the last 10 years, it is imperative to have a balance of amenities to keep residents in our great town.