What's growing in your garden right now?
June 22, 2011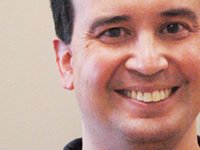 Matt Burrow ( in Shawnee) says...

We have two rose bushes, one in front and one on the side of our house. We also have day lilies along the front walkway and violet irises along the side of our house.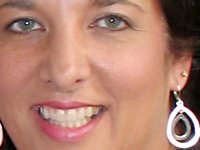 Kim Oakleaf-Soell ( in Shawnee) says...

My gardening consists of outdoor plants and flowers, which I greatly enjoy.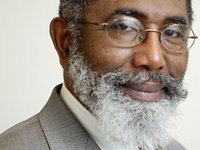 Charles Jean-Baptiste ( in Shawnee) says...

Growing in my garden are cherry and beef steak tomatoes, bell pepper, hot peppers and okra — the combination for a good Cajun/Creole stew.
Brandon Kenig ( in Shawnee) says...

I don't have a garden but admire those who take the time and effort to plant and maintain them. It's not easy.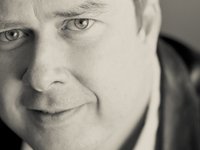 Tim Dykes ( in Shawnee) says...

Weeds.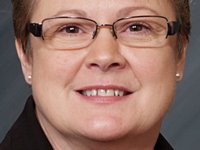 Susan Nichols ( in Shawnee) says...

My herbs include dill, chives, basil, oregano, parsley, sage and cilantro. Hubby's already been harvesting spinach, radishes, chard, beets, onions, peppers, carrots, green beans, peas, mustard and the first of his zucchini. We will also have tomatoes, tomatillos, lots more peppers and zucchinis, cucumbers, melons and more. It's great!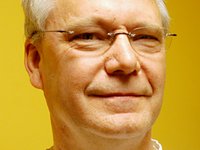 Detroy Green II ( in Shawnee) says...

Before or after the grandkids come over? Tomatoes of three varieties,  peppers of four varieties, squash, watermelon, zucchini, chamomile and a small, healthy crop of weeds. Time to go tend the garden.