Do you think the 7300 Nieman Road area needs more low-income housing units for senior citizens?
January 18, 2012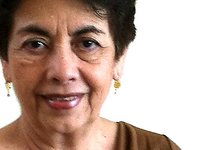 Gloria Bessenbacher ( in Shawnee) says...

Overbuilding and overpopulating a neighborhood lessens the quality of life of its residents. If the church wants to build affordable housing for low-income seniors, it should look for land in the outskirts of Johnson or in Wyandotte County.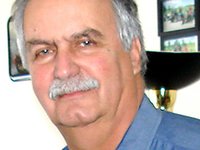 Ray Erlichman ( in Shawnee) says...

The city needs more affordable housing for senior citizens. Where it should be located will always be problematical.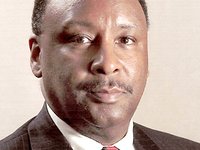 Michael Sanders ( in Shawnee) says...

No. Historically, when a large concentration of low-income housing is established in an area, the tenants are often disenfranchised of indicators of a quality of life, such as safe neighborhoods and access to an acceptable level of public services.
Satinder Hundal ( in Shawnee) says...

As there are already several complexes around the general vicinity, which do work with the income-based renters, it would be unnecessary to have another housing unit for senior citizens in that area.
Norge Jerome ( in Shawnee) says...

Shawnee Seniors deserve access to affordable housing. Why frighten the community with the scary label, "low income housing" when very few units are reserved for "low income residents"?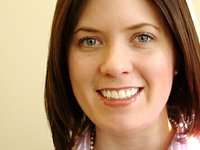 Stephanie Meyer ( in Shawnee) says...

No. This area is already well-saturated with low income housing, and the city should focus on growing commercial, rather than residential, properties.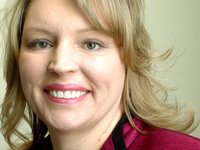 Angela Jeppesen ( in Shawnee) says...

Shawnee seniors need housing, but oversaturating one area creates a disservice to renters and homeowners alike. What other area is better suited to meet this need?