Council interviews candidates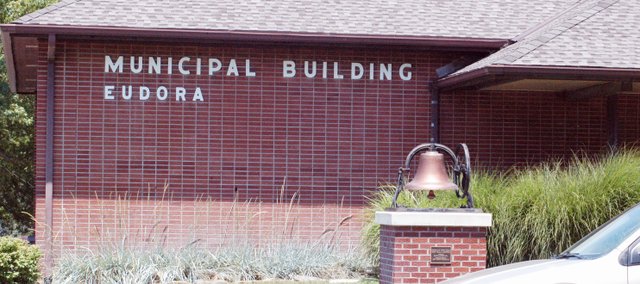 The Eudora City Council renewed its search for a city administrator Monday night with interviews of three candidates.
The search first began in early June following the April 15 resignation of former administrator Cheryl Beatty.
In late July, the council agreed to hire Scott Hildebrand, the risk manager and a city attorney for the city of Lenexa, but he ended up declining the contract about two weeks later because of a family member's health issues.
Council members interviewed Mandy Cawby, who was the assistant city manager at Derby and also has worked with the Kansas Health Policy Authority; John Harrenstein, who is a management analyst for Johnson County; and Nathan McCommon, who is the business manager for Convention and Entertainment facilities in Kansas City, Mo. However, Eudora Mayor Scott Hopson said McCommon also had worked in various entry-level positions with municipalities.
Hopson also noted that each of the candidates had a diverse set of skills and strengths.
He said he and the council have narrowed the search down to one candidate and would like to fill the position as soon as possible.
"We all feel it (the city administrator) is a very important job, especially as we move forward with growth and economic development and planning," Hopson said.
Interim city administrator Mike Wildgen still is serving in a part-time capacity.