What do you like most about your job?
May 2, 2012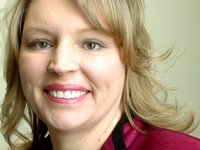 Angela Jeppesen ( in ) says...

"I like helping customers participate in the American dream, financially. It gives one a sense of accomplishment."
Michael Sanders ( in ) says...

"I love that I can give my boys a hug, encourage them, or watch them learn something new at any moment of our day."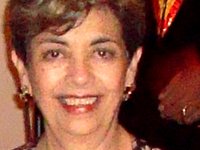 Gloria Bessenbacher ( in ) says...

"Working in the international side of the company, I loved the interaction with people of other countries."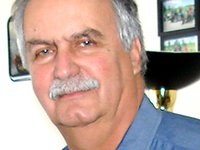 Ray Erlichman ( in ) says...

"Every day is different, never dull, never routine."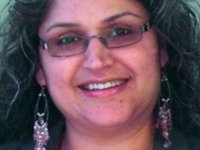 Satinder Hundal ( in ) says...

"Every day brings in some thing new; there are new discoveries, new developments in my world at Sprint."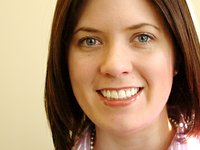 Stephanie Meyer ( in ) says...

"I enjoy working with the legislature and the opportunities I have to meet diverse groups of Kansans from all across the state."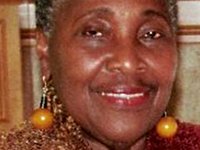 Norge Jerome ( in ) says...

"I have enjoyed 16-plus years as a retired Kansas University Medical Center professor by 'giving back' globally, nationally, regionally and locally as a philanthropist, youth mentor and community development advocate."