What are your favorite things about EudoraFest?
October 1, 2009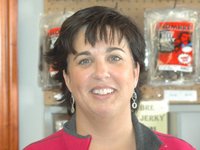 Roberta Lehmann ( in ) says...

The smell of Tom Pyle's fried potatoes and onions and of course a smoked sausage.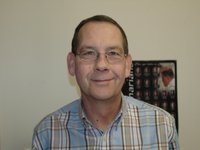 Pat Riley ( in ) says...

My favorite part is walking Main Street and visiting with all sorts of folks. It's just a nice, relaxed visit.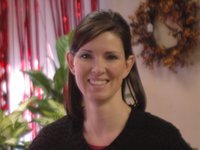 Heather Noble ( in ) says...

Seeing downtown full of people and all the great food vendors.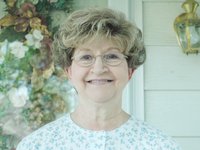 Emily Dahlem ( in ) says...

The arts, crafts, car show, parade, food, and visiting with friends.